909-581-9866 10470 Foothill Blvd., Suite 126 Rancho Cucamonga, CA 91730
Complete Family Quality Dentistry For Almost 30 Years - Since 1987
No Insurance? No Problem!
Our
in-house dental plan
makes dental health affordable.
An oral exam is performed on both new and existing patients to determine their dental and health status. New patients receive a more comprehensive exam that includes x-rays and checks for gum and bone disease, systemic disorders and oral cancer. A more routine exam is done for existing patients to see if there have been any changes in health since their last visit. In order to look for gum disease, the gum tissue is measured with a small ruler to measure the pocket depth between the tooth and connective tissue. A measurement of over 4mm could indicate disease or infection. Gum disease can develop easier in deeper pockets due to the extent that plaque collects in these deep pockets. If the oral exam reveals the need for tooth scaling or root planing, these services are performed in lieu of or in addition to the routine cleaning.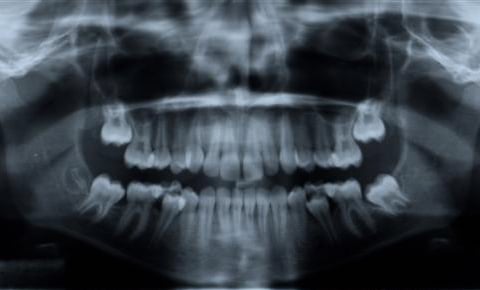 Panoramic x-rays offer patients a complete detailed image of the entire mouth including the teeth, upper and lower jaws, sinuses and TMJ.
It provides a complete picture on how everything looks and relates to each other.
Get The Care You Deserve!
Rancho Cucamonga Dental Care would love to meet you and your family. Our office provides the dental care you need to achieve the beautiful, natural look you seek. We can even reshape your natural teeth to make them straighter and more youthful. Our office is easily accessible and makes it convenient to those living near Rancho Cucamonga to get the care they deserve.
Request An Appointment Online
Or call us today at: 909-581-9866