909-581-9866 10470 Foothill Blvd., Suite 126 Rancho Cucamonga, CA 91730
Complete Family Quality Dentistry For Almost 30 Years - Since 1987
No Insurance? No Problem!
Our
in-house dental plan
makes dental health affordable.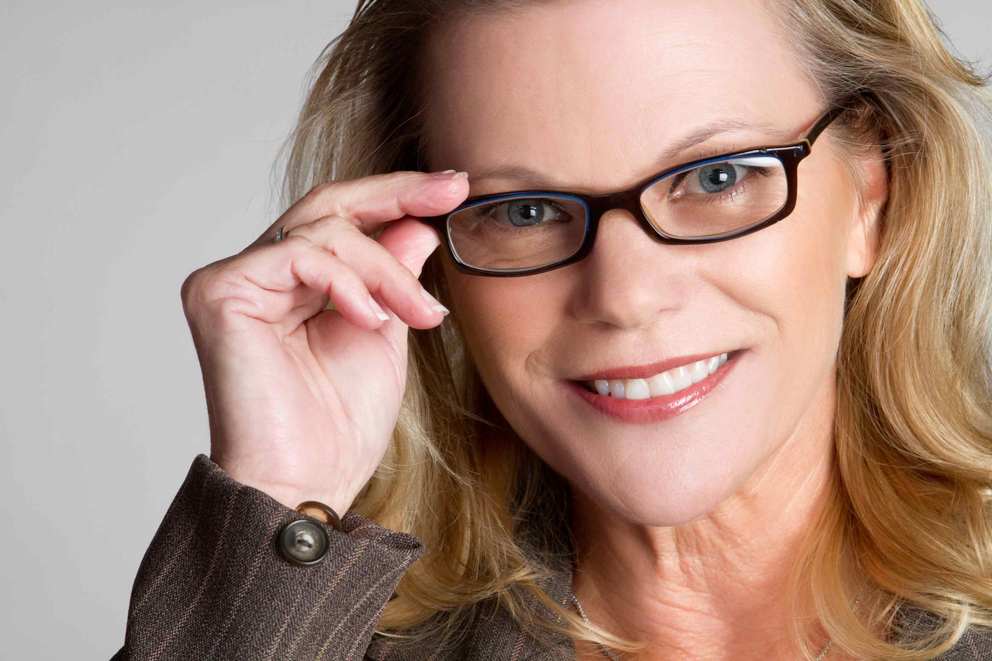 Your dental insurance is a product designed by your employer. Your benefits are dictated by the choices your employer made within the cost of the coverage. We will do everything possible to maximize your insurance utilization; however, please do not let the lack of benefits dictate your desired or necessary treatment. Take charge of your dental health! We will be happy to answer any questions or concerns regarding your treatment and insurance coverage.