909-581-9866 10470 Foothill Blvd., Suite 126 Rancho Cucamonga, CA 91730
Complete Family Quality Dentistry For Almost 30 Years - Since 1987
No Insurance? No Problem!
Our
in-house dental plan
makes dental health affordable.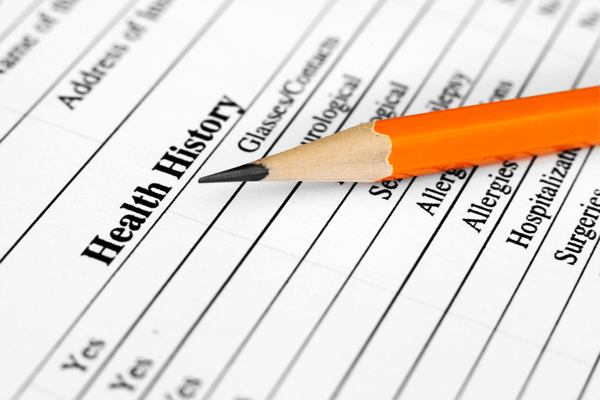 To continue making your dental experience pleasant, we have conveniently provided our Patient History Form below.
Feel free to fill this form out in the comfort of your home, and bring it into the office with you.
Get The Care You Deserve!
Rancho Cucamonga Dental Care would love to meet you and your family. Our office provides the dental care you need to achieve the beautiful, natural look you seek. We can even reshape your natural teeth to make them straighter and more youthful. Our office is easily accessible and makes it convenient to those living near Rancho Cucamonga to get the care they deserve.
Request An Appointment Online
Or call us today at: 909-581-9866